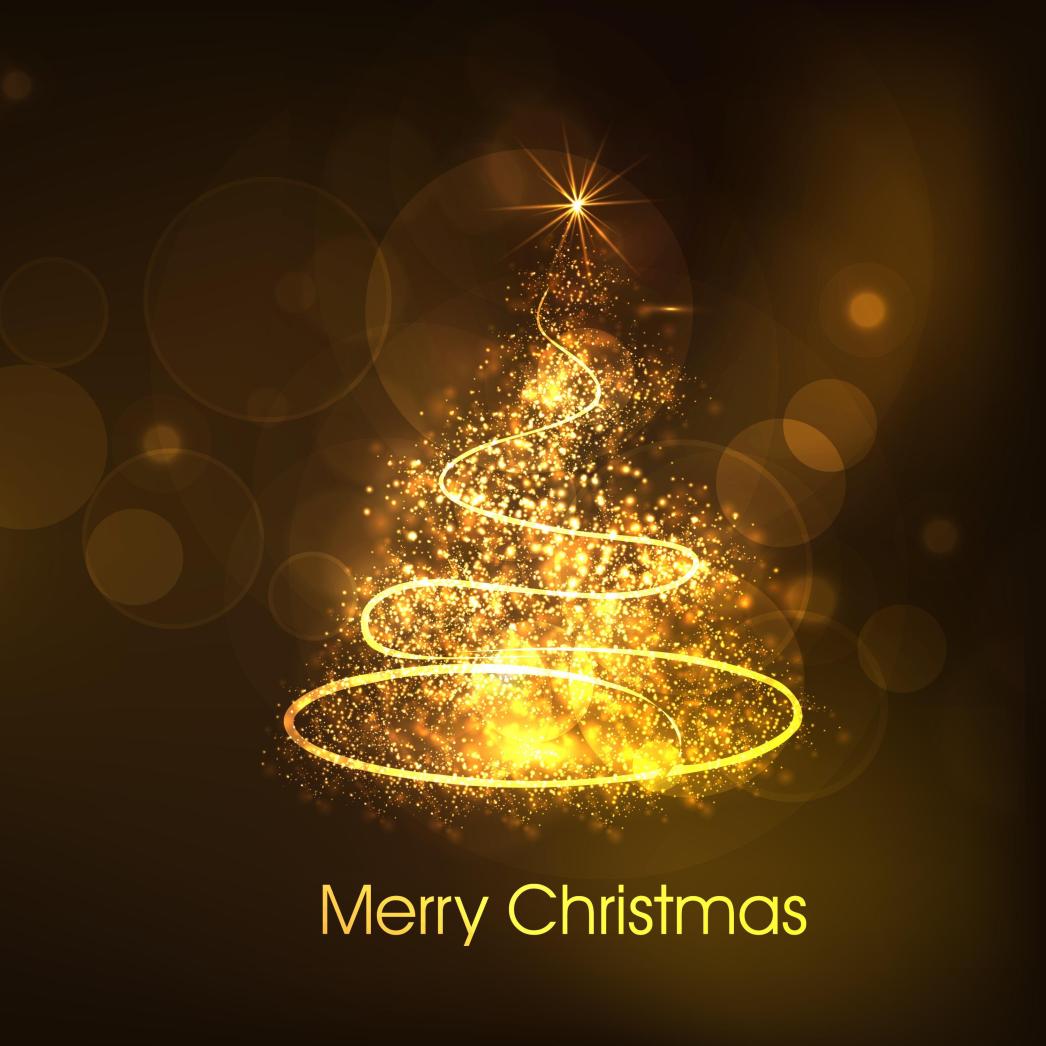 During this season of Light, Goodwill, Joy and Giving, my thoughts are with you.  I am so grateful that we are traveling this road of personal transformation and healing together.
My family will celebrate Christmas in just a couple of days.  We are so blessed to have come through the many challenges this year as well as we have.
Between a hip and shoulder surgery, my father's stroke and my husband's recent knee surgery, we've really had some significant healing events this year!  I know that many of you, too, are facing some very big life challenges, and for some it might put a damper on this special holiday season.
However,  as I look around and see others who have even greater challenges, it gives me the strength and determination to pick myself up and move forward. I  know that these events are simply a part of life, and tomorrow will certainly be a better day.
How we face our adversities determines our outcomes.  Don't get me wrong.  I've spent plenty of time in tears, despair, heartache, fear and uncertainty.  It's part of facing big things in life.
But if we can acknowledge our human shortcomings and simply allow that they, too are part of who we are, we can find the courage and will, and inner strength to pick ourselves up, brush ourselves off and move forward.
My exceptionally wise grandmother used to say, "Some days you just have to cry, Michelle."  She was right.  And in that acknowledgement that we hurt, that we feel lonely, that we are afraid, there is great power.  There is an alchemical magic that happens when we simply allow that things are not the way we would like them to be and simply feel the feelings we are experiencing.
There are so many healing modalities out there today to help move people past the pain points they are experiencing.  The Quantum Soul Clearing Process is certainly one of them.  Tapping is another way to help release the stuck emotional energy from the central nervous system, and together they are an amazing combination!
If you are feeling less than joyous, peaceful and centered this season, I would like to invite you to use this combination to help you gently move through the painful times.
We just celebrated the Winter Solstice on December 22nd.  As you know, it is the shortest day of the year.  In some places in the Northern Hemisphere, it never really gets to be full daylight!  But this week, we can celebrate the return of the Light!
Regardless of the faith or tradition you have, this is one thing that we all have in common – a season of celebration for the returning of the Light.  It is a time for Love, Goodwill, Peace, and Connection.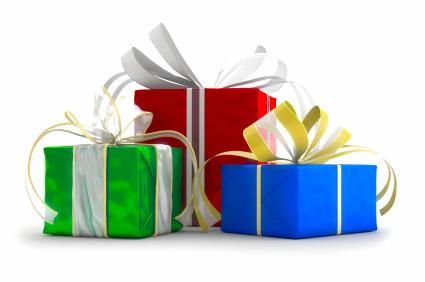 As my Christmas/Hannakah/Solstice/Kwanzaa/Holiday gift to you, I want to give you a new template recording of the Quantum Soul Clearing Process.  I've intentionally left the frequency area blank so that you can say that feeling/emotion/ frequency for yourself.
I hope this recording helps you release any of the less than joyous emotions that might be keeping you from truly enjoying this beautiful season.
Wishing you a . .
Merry Christmas, Happy Chanukah, Joyous Kwanzaa,
Happy Holidays  and a Joyous, Prosperous  New Year!
Podcast: Play in new window | Download | Embed