Michelle is a charismatic and engaging speaker who speaks from her heart and life experiences.  She shares her personal story of overcoming extreme adversity and life-threatening health challenges to create a multi-six-figure business in less than two years.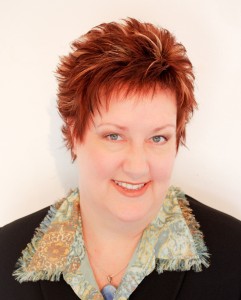 Using humor and audience participation to entertain, teach and inspire others as they quickly release old, subconscious beliefs and programs, Michelle employs her cutting edge Spiritual Technology, The Quantum Soul Clearing Process,  to help people easily transcend old emotional pain and societal programming, and align with their true value and soul purpose.  
Her work has helped people experience the power of taking aligned action to dramatically increase their earning potential, step into their magnificence and live life on their terms!
Michelle mentors Professional Women Realtors as they shatter their financial glass ceilings and subconscious limitations to magnetize their place in the One-Million and Five-Million Dollar Clubs.
Watch Michelle speaking at the Messenger Summit
For more information on hiring Michelle for your next event, please click here.