Do you know who you are and what you've come here to do and experience?
Do you feel a peaceful sense of calm confidence that allows you to handle life in ways that invite wealth, affluence, joy, health and well-being, and deep Spiritual Connection into your life?
Or do you find yourself feeling like there is something missing?
Do you feel blocked, frustrated, or unable to completely fulfill you Divine Destiny and just don't know why?
You aren't alone! And it's really not your fault.
Dissolve YOUR Limiting Beliefs and
Live Your True Potential
From the time we were in the womb, we've heard, felt and experienced negative conscious and sub-conscious programming.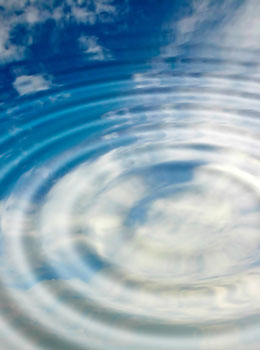 Even if you had perfect, loving parents, the messages we received – and continue to receive – from our peers, the media, our churches and governments have all created subconscious programming that impose limitations – just like an unseen glass ceiling. Those limitations are literally embedded deep in your mind and in the cellular structures of your body.
They can affect your happiness, your bank account, your health and vitality. They undermine your self-confidence and self-esteem, your relationships at home and work, and destroy your peace of mind.
You may not see them clearly, but you can feel them and experience their effects throughout your life.
Sometimes, all it takes is someone to help you see that blind spot. To help you discover the hidden patterns of self-sabotage or "stinkin' thinkin'" so that you can release them and attain greater levels of success.
But what if you had an opportunity for on-going support, week after week, month after month?
How valuable, supportive and powerful would that be?
What if you had access to one of the world's best Medical Intuitives, Coaches and Healers?
And what if you could work with an entire group of like-minded, positive individuals who are on a path of transformation and self-growth just like you, so that you won't feel like you have to walk this path all alone?
Well Now You Do!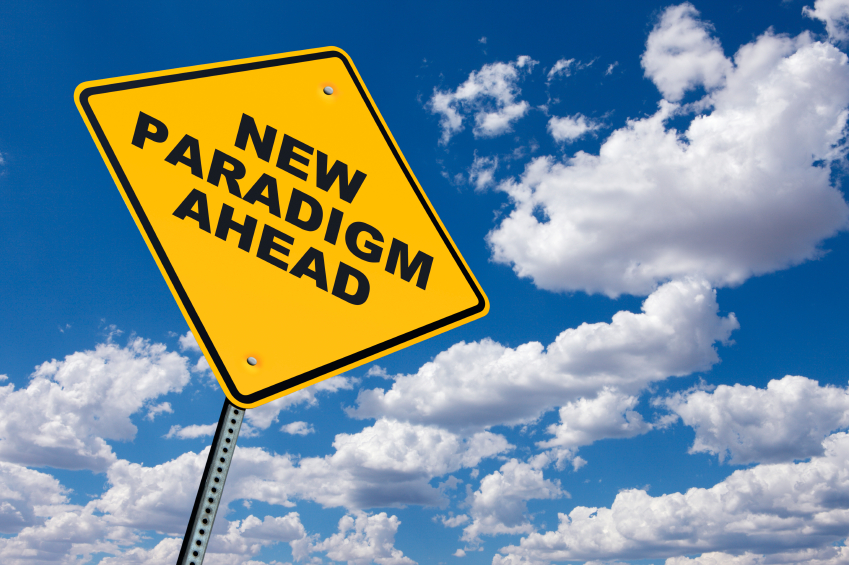 My Monthly Group Membership Program provides On-Going Group Coaching and Healing to help you move out all those old, limiting beliefs, and shatter the glass ceilings of limitation for greater financial abundance, greater health and well-being, and REAL peace of mind.
You will experience a loving, safe, supportive atmosphere where you can transform and evolve into your ultimate potential, as you release the old stories of limitations, destroy old patterns of self-sabotage, and step into the fullness of who you are truly meant to be!
Your membership includes TWO LIVE 60-minute group calls with me, as well as an all new "Explosion of Joy" audio recording each month. Plus, you will receive discounts and advance notices for future programs, new products, live events and personal retreats!
During each call I work with up to three individuals who hold the group energy while everyone in the group receives the healing energy. You do not have to do it all alone anymore!
You have all the help you need. And best of all you have an entire group of loving, compassionate, powerful co-creators who are there for you as well!
And don't worry; if you cannot make the call live, each call is recorded so that you can download the coaching and healing frequencies, and listen to them over and over again. You can even add them to your library of healing tools.
The Quantum Soul Clearing Monthly Membership Program can help you make the powerful energetic shifts so you more easily move forward and manifest everything you desire and deserve!
Are You Ready to Step Into Your Magnificence?
Life-Saving Experience…
"I find the sessions wonderful and I have achieved more clearings using this program than any other programs I've purchased put together! I think Michelle is an absolutely wonderful person and the work she does is saving lives!" ~ Susan Ilirya
The Quantum Soul Clearing
Membership Program and Community
As a member of the Quantum Soul Clearing Program and Community, each month you will receive:
Two 60-minute LIVE group calls.
One ALL NEW Explosion of Joy Transformative Audio to listen to and add to your personal library.
Access to the Quantum Soul Clearing private facebook page, so that you can connect with other like-minded individuals and find on-going support and connection.
The opportunity to work LIVE and receive laser-focused coaching and healing with Michelle Manning-Kogler
Consistent, guided, focused direction on monthly and quarterly themes for clearing and transformation: money, relationships, health and wellness, releasing fear and anxiety, etc.
Additional benefits include:
Access to dozens of free resources
Significant savings when purchasing programs and services over monthly and retail prices.
Special pricing on private coaching with Michelle
Advance notice of seminars, live events, new products and programs before the general public so you get best seating, and first pick for the special programs and services you really want
On-going support, friendship and input from other community members. Many community members create great friendships and long-standing relationships with one another.
Receive up-to-the-minute information about new energy activations, healing and clearing processes, creation and manifestation processes and MUCH more!
Your Investment:
The cost of this On-Going Group Program is only $97!

* Monthly membership is $97 per month, billed every 30 days. You can cancel at any time.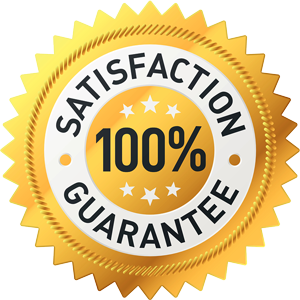 Satisfaction Guaranteed: We are confident that you will enjoy immense benefits from the Quantum Soul Clearing Program and Community. However, if for some reason, you decide it is not for you, contact us with 15 days of joining and we will refund your money, no questions asked.
Life is Profoundly Better…
"The thing is, when Michelle clears something with her clearing statement methods, it's gone. It's so completely gone that I cannot give any specific examples because I don't remember what's been cleared! I just know that my life has become profoundly better overall. I am calmer, more confident and more grounded and because of that I am able to use resources I had that were previously buried under all of the stuff that she's helped me clear. Michelle, is bright, creative, focused and so gifted with her amazing intuition that she takes personal transformation to a whole new level and consistently gets tremendous results." ~ Sorcha Bray
I look forward to supporting you in manifesting everything you desire!
Just click here on the "Add to Cart" button above to reserve your place in this extraordinary group transformation program. Don't miss this opportunity!
Countless Blessings,

Michelle Manning-Kogler