Does fear  and anxiety – conscious or unconscious – prevent you from moving forward toward your goals, dreams and desires?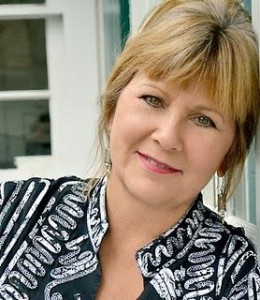 Please join me today on The Sheila Gale Show and learn how your subconscious fears may be sabotaging all areas of your life and limiting your life potential.  On this interview, Sheila and I will go through a healing activation and alignment process to shatter the glass ceilings of fear and anxiety.
Tune in LIVE and discover a tool that you can use throughout your life to eliminate all types of fear and anxiety and feel empowered to live the life you truly desire.
Here are the details….
Tuesday, May 21st @3PM Pacific/6PM Eastern
On this call…
Learn how to recognize YOUR glass ceiling of subconscious beliefs and shatter it forever – in under 15 minutes!
Discover how your limiting beliefs and subconscious programming are sabotaging you in the work place and limiting your earning potential – often by millions of dollars!
Experience a very simple alignment and reconnecting technique that will immediately increase your energy, your mental clarity and connection with your intuition.
Understand how your underlying fears of being seen and heard keep you playing small and cost you thousands of dollars every year.
Understand how to connect with your Infinite Wisdom and harness the power of the Universe to easily magnetize your goals.
I hope you will join me!  
 

Be sure to read: